Top Sales Recognition Plaques
Sample Designs & Wording Messages
What Our Customers Are Saying (5)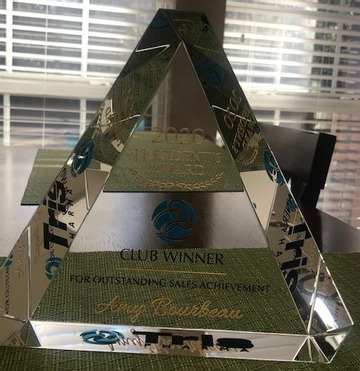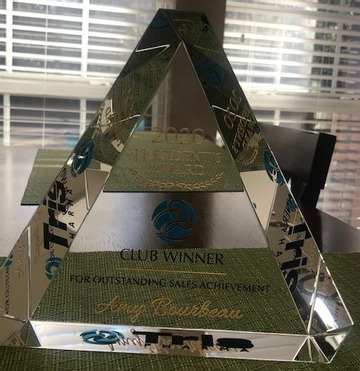 Londonderry, NH
May 1, 2019
el paso, TX
December 20, 2018
Beautiful Awards
San Francisco, CA
February 14, 2018
Product Description
Employees who are committed completely to sales are hard to find. Working in an industry that requires deep knowledge, self-possession, flexibility and creativity is challenging, and not everyone has what it takes. Excelling in the sales field is an accomplishment to be celebrated and recognized. Rewarding top sales men and top sales women also motivates the recipient, and the entire team, to persevere and accomplish sales goals. The crystal trinity sales plaque is the perfect way to do just that.
The crystal Top Sales Recognition Plaque is balanced and fine yet just edgy enough to be truly unique. Because deep etch engraving is included, you can style this award with absolutely anyone in mind. Adding color to this award can be done artfully for a nominal fee, so your creative palette can be given free reign.
Suitable for: Million Dollar Sales Club; President's Circle for Sales Excellence; Chairman's Club, etc.