Wording Details
On Our 15th Wedding Anniversary
Dear Lord,
Help us to always remember when we first met
and the strong love that has grown between us.
We ask for words both kind and loving
and hearts always ready to ask forgiveness
as well as forgive.
Lord, continue to bless this marriage
for another 15 years.
Happy Anniversary With Love
Product Reviews
KEWANEE, IL
January 11, 2022
MIDLOTHIAN, VA
November 26, 2021
Ordered a 15 year anniversary gift and…
Gardner, MA
November 10, 2021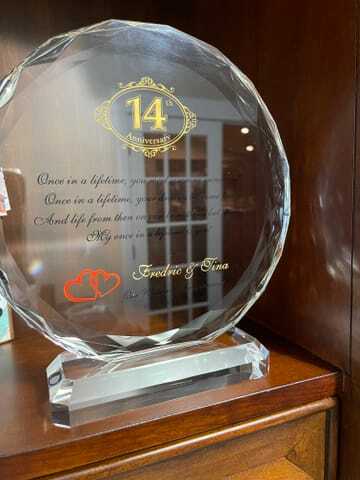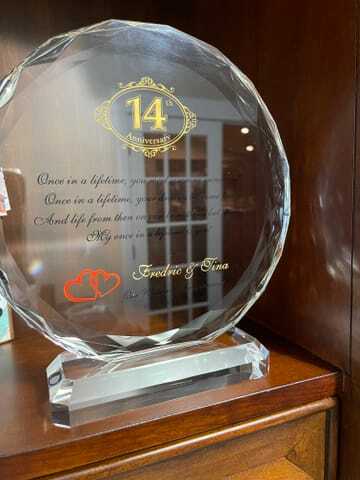 I got this for my 15th wedding…
Morristown, TN
October 28, 2021
Secure package very fast shipping…
Gardnerville, NV
October 19, 2021
Great product and working with them for…
Rhoadesville, VA
October 13, 2021
The communication was excellent.
The Colony, TX
June 9, 2021
Shop Now