Wording Details
FIFTEEN YEAR ANNIVERSARY
I love you, not only for what you are
but for what I am when I'm with you.
Fifteen years ago I fell in love with you.
Today, I find myself still falling.
And I plan to keep falling for years to come... 
To My One and Only Love
On Our Anniversary
Today, Tomorrow & Forever
Product Reviews
KEWANEE, IL
January 11, 2022
MIDLOTHIAN, VA
November 26, 2021
Ordered a 15 year anniversary gift and…
Gardner, MA
November 10, 2021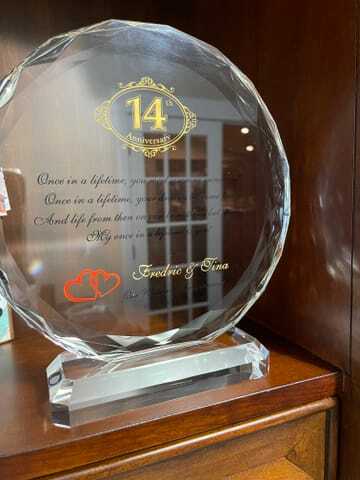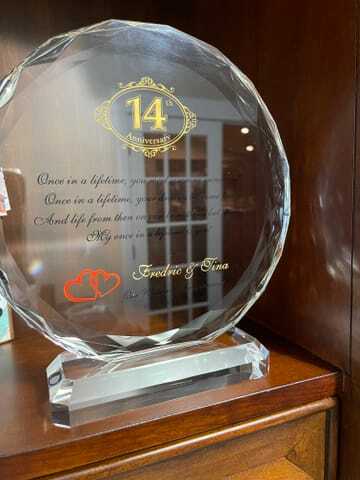 I got this for my 15th wedding…
Morristown, TN
October 28, 2021
Secure package very fast shipping…
Gardnerville, NV
October 19, 2021
Great product and working with them for…
Rhoadesville, VA
October 13, 2021
The communication was excellent.
The Colony, TX
June 9, 2021
Shop Now