Wording Details
Happy Retirement
Congratulations on your well deserved
retirement after 45 years of outstanding service.
You have made a positive impact on your
customers, co-workers and community. 
We will miss your smile, soft touch and caring
ways. Your "spirit" will never be matched.
May the Blessing of good health,
true friends, a loving family and the
commitment of a job well done
fill your life with happiness.
From Your Colleagues & Friends
Product Reviews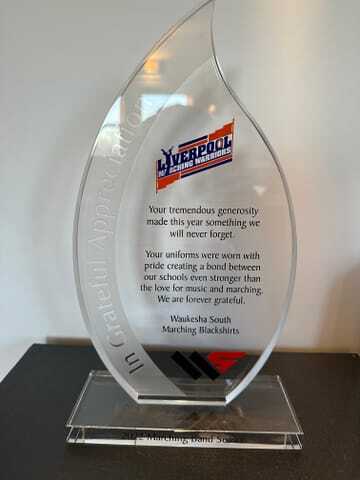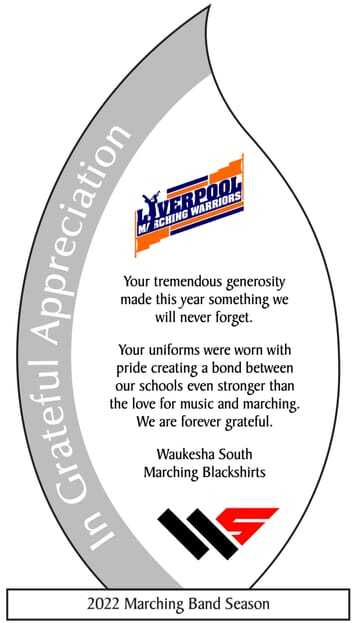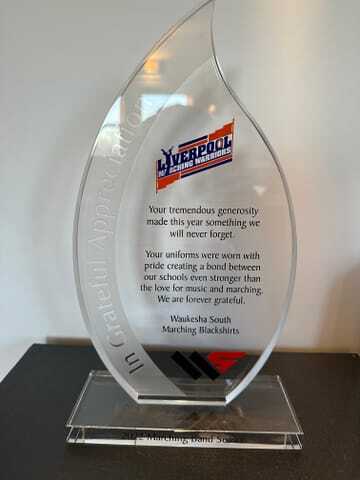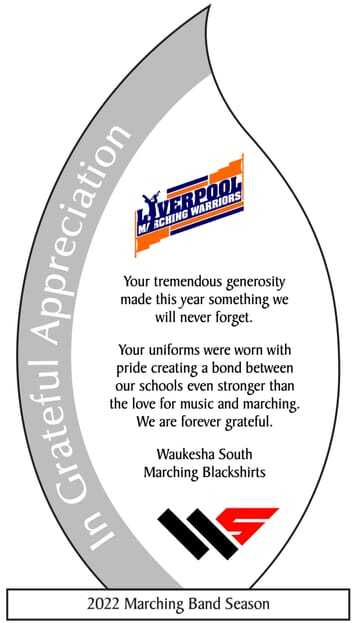 Quality workmanship
Hudson, NH
November 8, 2022
The service was fast
Allentown, PA
October 4, 2022
New Rochelle, NY
September 19, 2022
Exceptional service
Searcy, AR
June 22, 2022
Plaques
Kingsland, GA
June 21, 2022
AWESOME EXPERIENCE
LUTZ, FL
April 12, 2022
The items were ship fast and was…
Dublin, CA
April 1, 2022
Shop Now