Wording Details
Upon your retirement,
May the blessings 
of good health,
the joy of good friends, 
a loving family,
and the contentment of
a job well done,
fill your life with happiness!
Best Wishes On Your Retirement!
- From your colleagues
and friends
"After climbing the mountain, 
you can finally enjoy the view."
We will miss you!
Product Reviews
Amazing
ALLEN, TX
December 27, 2022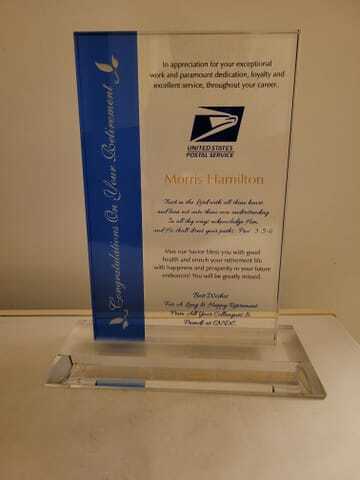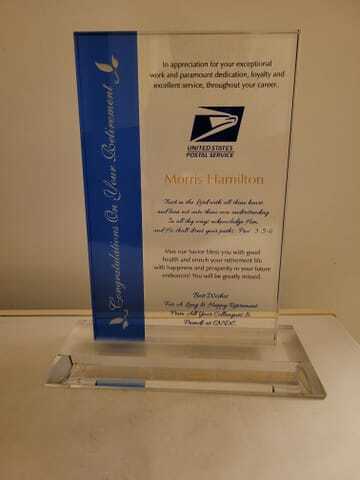 Salesman
MCDONALD, TN
November 22, 2022
Awesome product and fast delivery
TRIANGLE, VA
November 4, 2022
Southbury, CT
September 27, 2022
Los Angeles, CA
August 24, 2022
We love it
Rutledge, TN
June 30, 2022
Great job
Leesburg, VA
June 2, 2022
Shop Now