Wording Details
RECIPIENT NAME

With Great Honor and Recognition
For Your Loyal and Dedicated Service
To the People of the City of New York

We, The Officers and Supervisors of
The Housing Borough Brooklyn Impact
Response Team, Present This to You in
Recognition of Your Many Years of
Hard Work and Dedication.

We Wish You all the Best in Your Retirement!


Product Reviews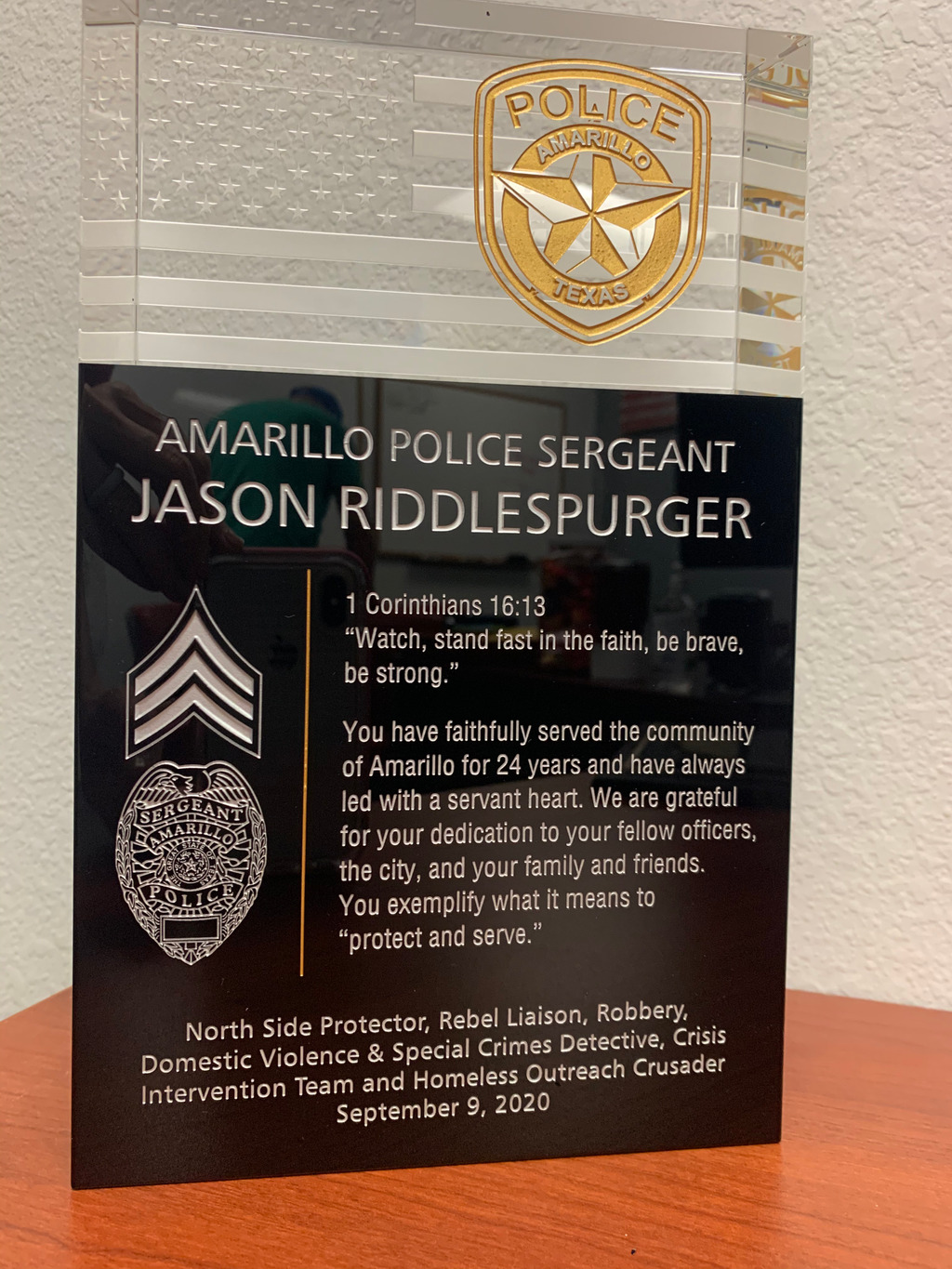 CORONA, CA
September 23, 2020
Excellent..
Indio, CA
September 22, 2020
I love this site and the products I…
Atwater, CA
September 9, 2020
Extremely Satisfied
Trinity, AL
August 11, 2020
Amazing product and it shipped really…
Edison, NJ
July 21, 2020
High Quality Award!
Atlanta, GA
July 7, 2020
Great Customer Service!
Niantic, CT
July 2, 2020
Shop Now