Wording Details
CONGRATULATIONS
ON YOUR PROMOTION

RECIPIENT NAME

The success you have achieved, is the success
you truly deserve. May you meet more glory
in your life ahead. We are very proud of you.


Product Reviews
Hinton, WV
October 6, 2020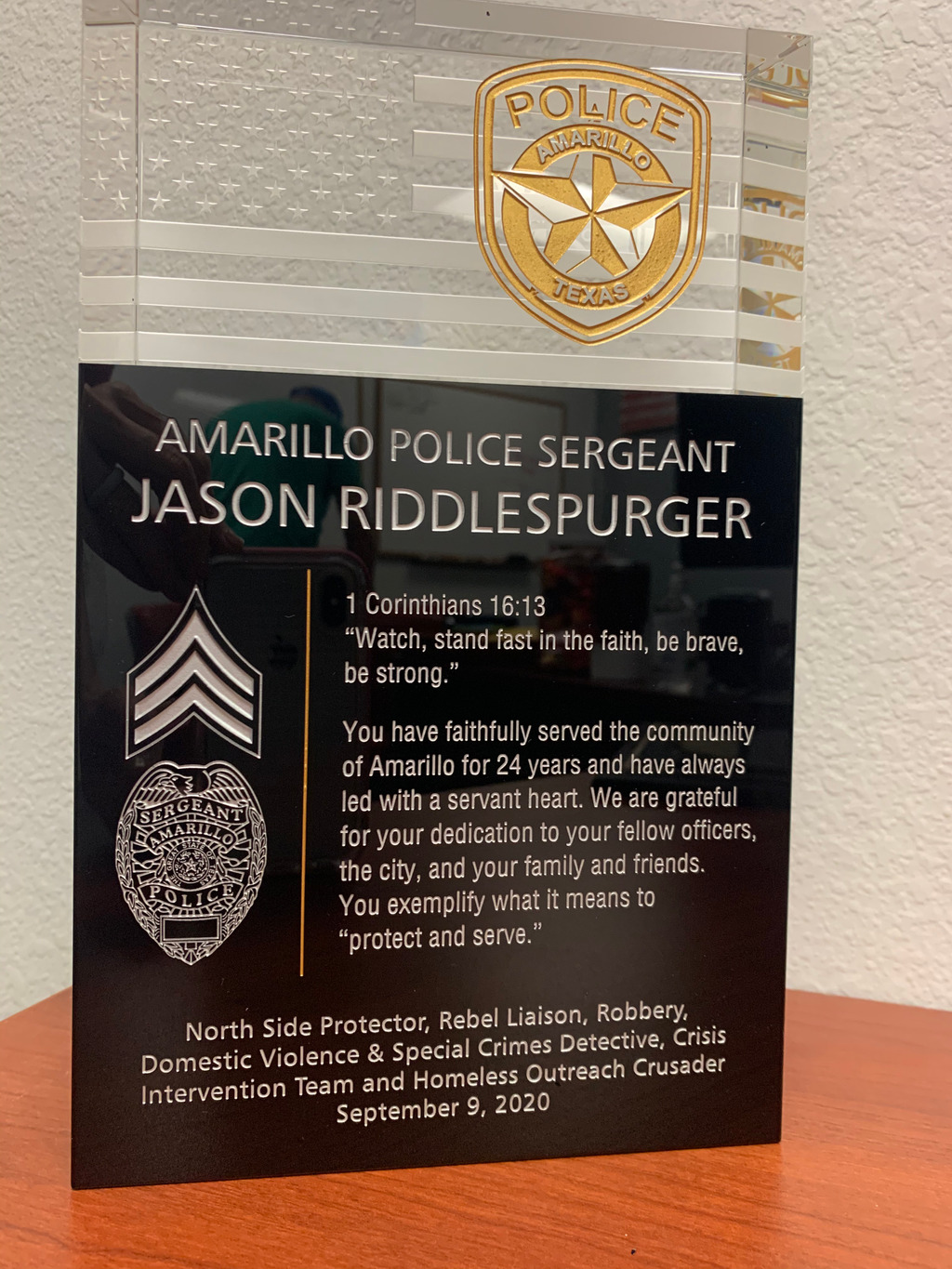 CORONA, CA
September 23, 2020
Excellent..
Indio, CA
September 22, 2020
I love this site and the products I…
Atwater, CA
September 9, 2020
Extremely Satisfied
Trinity, AL
August 11, 2020
Amazing product and it shipped really…
Edison, NJ
July 21, 2020
High Quality Award!
Atlanta, GA
July 7, 2020
Shop Now